Some health authorities and organizations are instructing that all elective procedures be postponed. AAAASF does not dictate adherence to recommendations regarding case selection during this health crisis, but expects facilities to adhere to any legal or regulatory orders. AAAASF continues to monitor the situation closely and expects that facilities that chose to operate will so do in a manner that is safe for patients, staff, and members of the community.
AAAASF has developed Facility Guidance and Resources to help during the COVID-19 pandemic. Download the full Facility Guidance and Resources document.
AAAASF a desarrollado Recursos y Guías para Instalaciones para ayudar durante la pandemia de COVID-19. Descarge el Documento Completo De Recursos y Guías Para Instalaciones.
Having difficulty downloading the full document?
Download the Sample Front Lobby Signage (editable)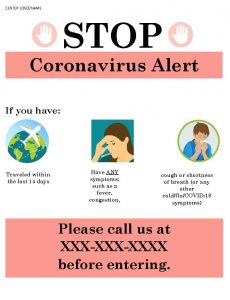 Download the AANA Anesthesia Care Infographic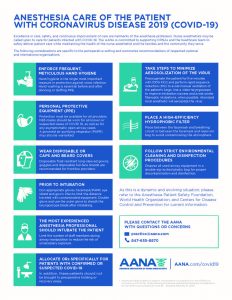 Download the CDC COVID-19 Risk Assessment and Public Health Management Decision Making Tool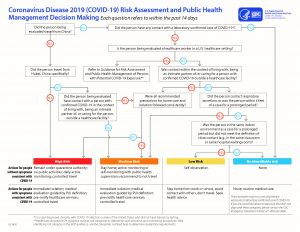 Download the CDC COVID-19 Fact Poster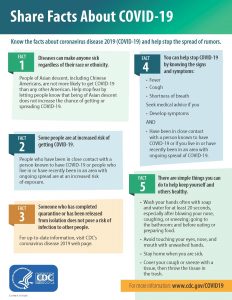 Download the CDC Mitigation Strategy (10 pages)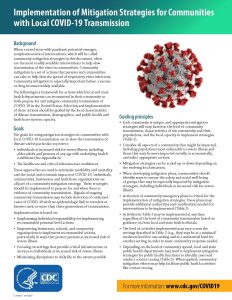 Download the CDC Get Your Clinic Ready for COVID-19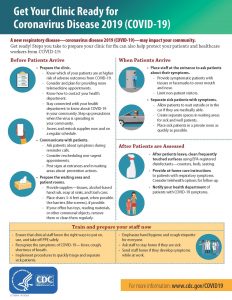 Download the CDC COVID-19 Symptoms Poster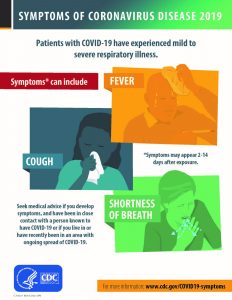 Download the CDC Stop the Spread of Germs Poster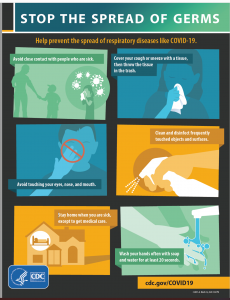 Download the CDC PPE Instructions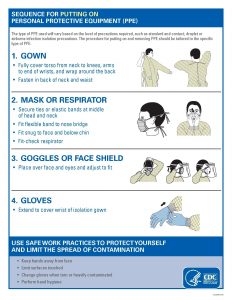 Download the ASPR COVID-19 Healthcare Planning Checklist (11 pages)