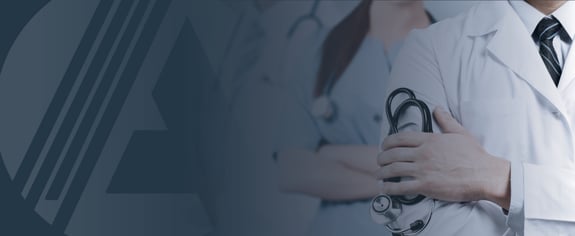 J. Fred Emshwiller
Certified Public Accountant
John Emshwiller is a five-year veteran at QUAD A. His work as a Certified Public Accountant ensures all QUAD A finances remain in good order for the benefit of the organization's clients.
Most of John's time at QUAD A is spent on budgeting, financial analysis, dealing with accounts received, accounts payable, and working on investments and special projects.
John reports regularly to the board of directors to help them maintain financial transparency and make strategic decisions with the best financial data possible.
He knows his work is essential, but he also understands his efforts have a deeper meaning.
"I enjoy working for Quad A, an organization that's mission is to support patient safety and healing," he said.
Before joining QUAD A, John had more than 30 years of accounting experience, working with clients ranging from Fortune 500 companies to startups.
John has been married to his wife, Mary Ann, for 36 years, raising two children together. Growing up in rural Michigan, John developed a love for the outdoors. That passion is still exhibited in his hobbies of mountain hiking, kayaking, and biking. He also loves traveling on long road trips, sightseeing, and being active in his church community.