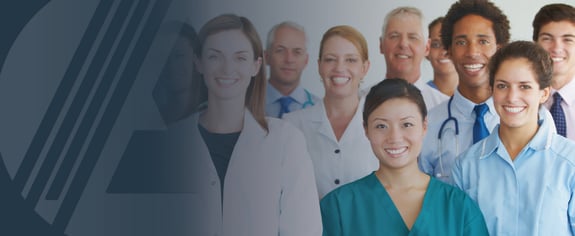 Yailyn Compres

Administrative Assistant
Keeping our office running smoothly is Yailyn Compres, our highly motivated administrative assistant. QUAD A relies on her as the backbone of our daily operations, including efficient call management, email coordination, survey evaluation input, and check processing. Yailyn excels at managing multiple tasks while staying organized and on top of her responsibilities. She's known for her reliability, her timely follow-ups with clients, and her helpful demeanor, which are essential qualities for top-notch customer service.

In addition to excellent administrative talents, Yailyn brings a variety of skills to our team, including video editing, graphic design, project management, and valuable experience as a recent graduate with a B.A. in Digital Communications, all of which enrich her contributions to QUAD A. Her previous roles as an assignment desk assistant, social media manager, and project manager also equipped Yailyn with the confidence to tackle any tasks and challenges that may arise.

Yailyn is committed to providing guidance and support, and she consistently goes the extra mile to make certain that our clients feel listened to and secure. Yailyn is an asset to our team and to the clients we serve.