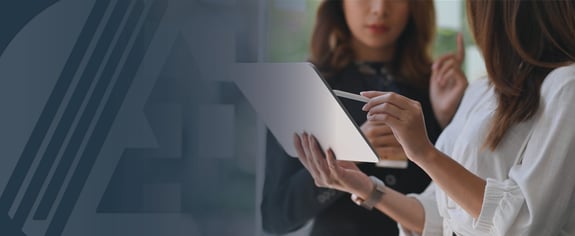 Accreditation Services, Inc.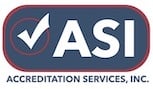 ASI specializes in ambulatory health care settings with our primary focus being to assist clients in preparing for licensure, accreditation and Medicare certification. ASI consultants have backgrounds in nursing, ambulatory surgery center administration, management and development.
Our goal is to provide start-to-finish consulting services to help physicians and staff understand the accreditation process and how they will comply with the standards upon initial application and thereafter. We provide clients with all the tools they will need to achieve accreditation and maintain accreditation thereafter.