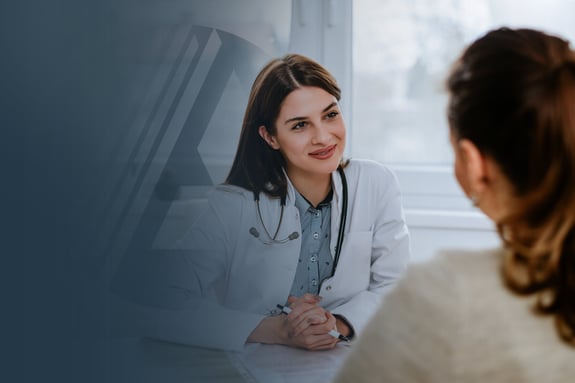 What Is Accreditation?

QUAD A accreditation programs help facilities demonstrate a strong commitment to patient safety, standardize quality, promote services to patients, and collaborate with other healthcare leaders.
An accredited facility must comply with the most stringent set of applicable standards available in the nation and meet our strict requirements for facility directors, medical specialist certification, and staff credentials. It also must pass a thorough survey by qualified QUAD A surveyors. An accredited facility must be fully equipped to perform procedures in the medical specialties listed on its accreditation application.
Why is
Accreditation Important?
Accreditation assures the public that patient safety is the top priority in a facility. QUAD A provides official recognition to facilities that have met 100% of its high standards. Knowing that a facility is accredited by QUAD A assures you that extra steps were taken to foster a safe environment for your medical or surgical care. Your safety is the primary concern during any medical or surgical procedure.
What type of facilities can be accredited?
Ambulatory Surgery Centers (ASCs)

Office-Based Practices (dermatologists, fertility clinics, etc.)

Rural Health Clinics (RHCs)

Outpatient Physical Therapy Clinics

Pediatric Dentists

Oral Maxillofacial Surgeons
Patient Bill of Rights
QUAD A accredited facilities present these Patient Rights and Patient Responsibilities to reflect their commitment to providing quality patient care, facilitating dialogue between patients, their physicians and the facility management, as well as promoting satisfaction among patients and their designated support person(s), physicians and health professionals who collaborate in the provision of care.
Descargar Derechos y Resposabilidades de Pacientes.
How do I know if a facility is accredited by QUAD A?
While facilities are required to prominently display their accreditation certificate in a public area, the best way to know if a facility is actively accredited is to contact us directly. Facilities may terminate or lose their accreditation for various reasons at any time. When you call, we will provide up-to-date information regarding a facility's accreditation status.
Do you have a patient safety concern that you would like to report? Complete the Reporting a Patient Safety Concern form.
COVID-19 Updates for Patients
As an accrediting organization, we have an important partnership with our facilities and healthcare regulators to help reduce the spread of infection, including COVID-19, by evaluating each facility's infection control and emergency preparedness policies and ensuring all standards are being met.
Our objectives will continue to include an elevated focus on identifying potential gaps that might allow the spread of contagious viruses. We require that facilities implement immediate corrective actions that will help stop future outbreaks.
The World Health Organization (WHO) and the Centers of Disease Control and Prevention (CDC) have published resources for the public to reference.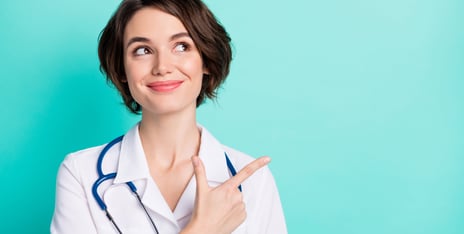 WHO Resources (International)
Coronavirus disease (COVID-19) advice for the public
Q&A on coronaviruses (COVID-19)
Coronavirus disease (COVID-19) travel advice

CDC Resources (United States)
What You Should Know
Protect Yourself and Your Family