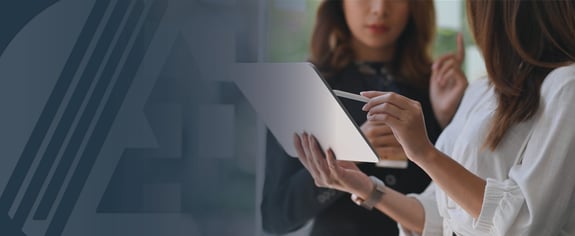 Clear Management Group Inc.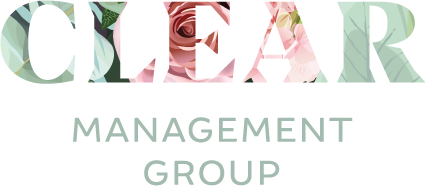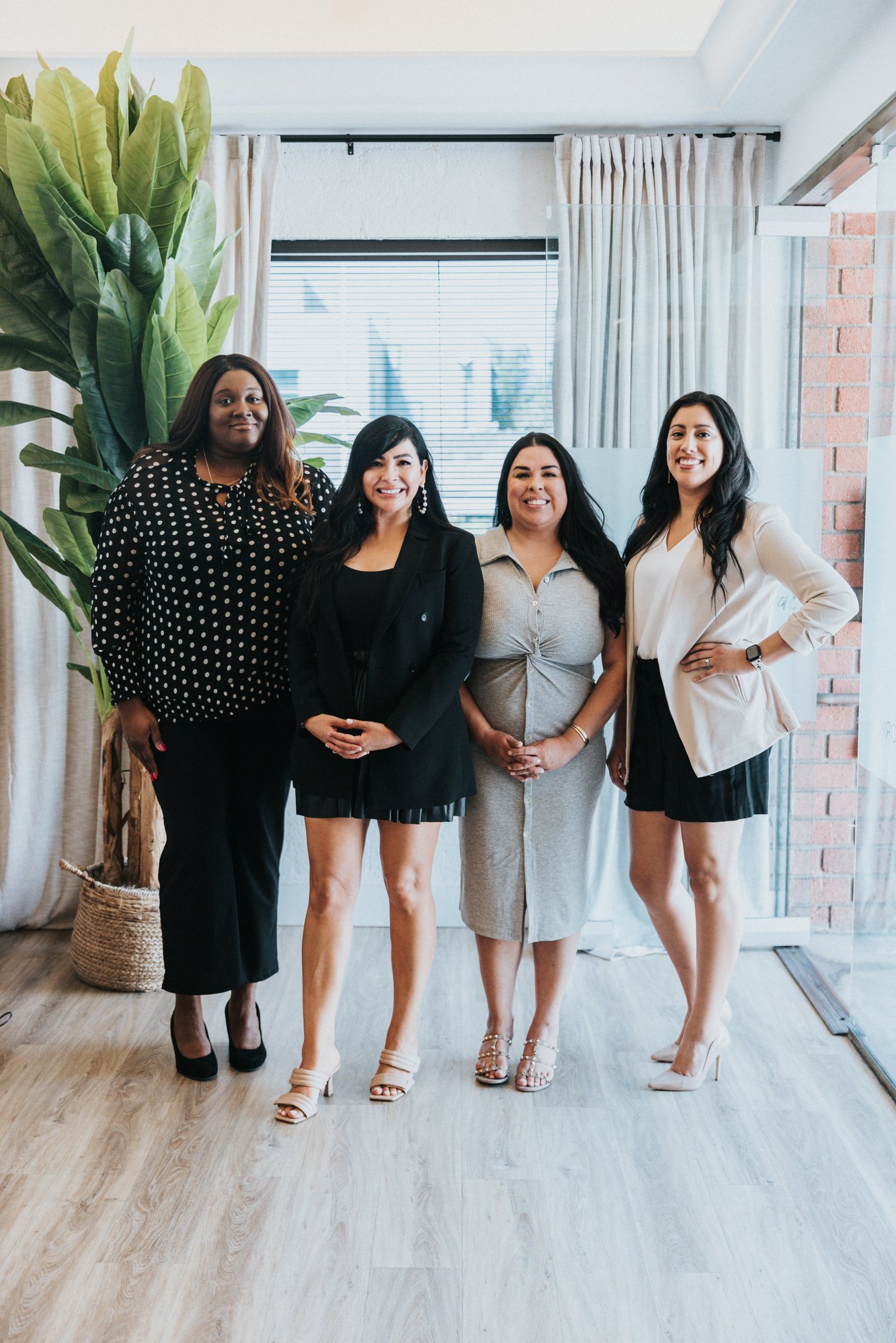 Clear Management Group Inc has over 25 years of experience in a board range of accreditations. With clients throughout the United States, our team of experts specialize in Medicare certifications, state inspections, Quad A and Life and Safety inspections.
As a leader in the accreditation space, we will guide your team through our proven accreditation method that will prepare your facility and keep them achieving accreditation standards daily.
At Clear Management Group Inc., we offer tailored solutions, aligned with state rules and regulations to create a strategy for your business. Our team of experts set clear goals and objectives that are aligned with your business, which will produce the highest standard of care for patients. Our approach will prepare your staff with best practices and give them the tools that will enable them continuously improve performance.

Type of Licensure
State Licensure

Medicare Certification

Office-based surgical center

Outpatient surgical center
Our mission is to improve health care for the public, in collaboration with surgeons and ambulatory surgery centers. Clear Management Group Inc is passionate about serving the healthcare industry by improving operations and working alongside teams to achieve the highest quality of care. With 25+ years of accreditation experience, let Clear Management Group Inc., serve your team in the survey process.
The founders of CLEAR Management Group Inc., consist of two female visionaries whose mission is to strengthen businesses and healthcare by empowering businesses through education and training. Their commitment to excellence and their drive to educate and support businesses stems from firsthand experience as business owners.
California native Elena Serda and Yoli Juarez have extensive experience managing surgery centers and healthcare practices. The two have curated a team of experts to support your business in all aspects of operation, including revenue cycle management, accreditations, and human resources. Our expertise allows you to focus on what matters most – your patients. Let Clear Management Group be your trusted advisors.
Elena@ClearMGT.com | www.ClearMGT.com | Direct number: 424.438.4721 | Cell phone: 424.438.4721