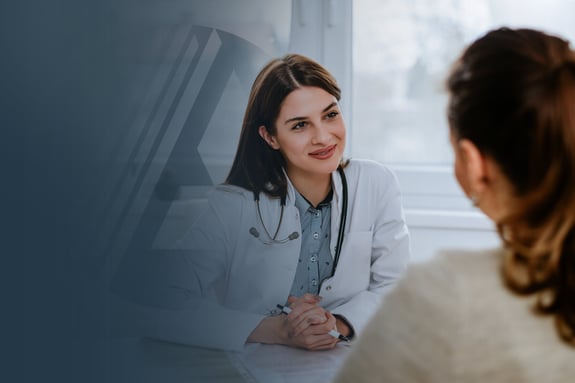 Advertising Opportunities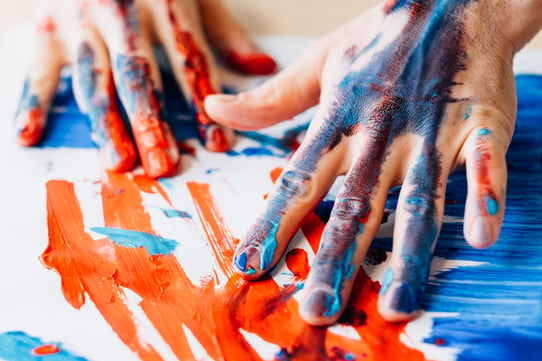 Intelligent Marketing
Maximize your presence with trackable and quantifiable digital exposure.
We know QUAD A is important to you and your business. As we continue our mission to maintain the highest standards for outpatient accreditation, we want to share an opportunity to reach our online audience through digital sponsorship.
Why choose digital advertising with QUAD A:
Our audience becomes your audience with re-targeting.

Package options to fit any need.

Turn our visitors into your leads.

Easily Identify Audiences | We help you track our digital audience and segment it into useful audiences that you can target.
Re-targeting Works | Get access to QUAD A's website visitors and re-target them with your company's ads that will showcase your brand.
Real-Time Reports | Live campaign reports give you peace of mind by showing exactly how your ad dollars are working for you.


Start Advertising Today! Interested in Sponsorship?