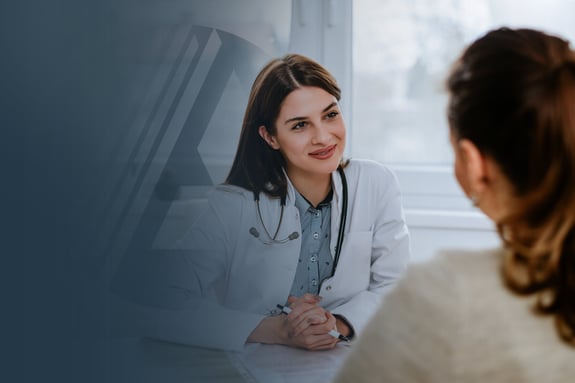 Media Kit Information and Download
x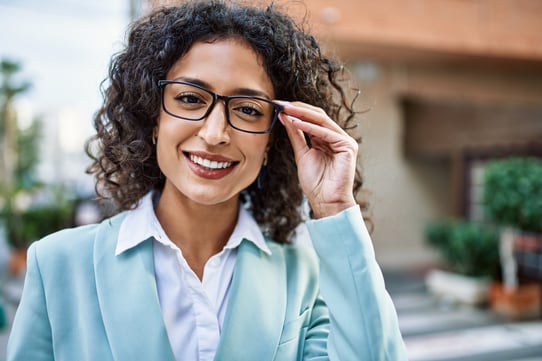 In order to maintain a professional and trusted relationship with the media and public at large, information that includes the name QUAD A or any of its subsidiaries or related programs must be accurate, timely, complete, and consistent with the official position of the organization.
Please direct all media inquiries seeking QUAD A input to the marketing department at marketing@QUADA.org.
Patient and Facility Information:
Our first priority is the safety and privacy of patients. Under the federal Health Insurance Portability and Accountability Act (HIPAA), strict regulations are placed on the information that can be released to the media about patients. QUAD A also maintains restrictions on personnel issues related to our accredited facilities.