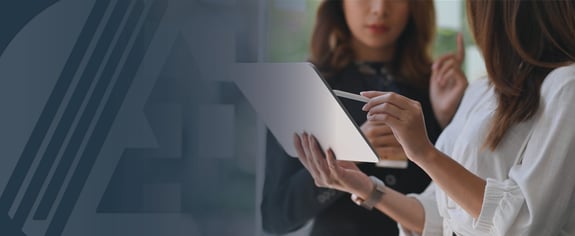 Lorraine Dryden has been in the health care industry for over 38 years. She has been the Director of Operations/Chief Operating Officer for multiple health care facilities with up to 90 physicians in Arizona, Idaho, and Washington.
In 2009 Lorraine started Achieving Accreditation (now Expedited Accreditations, LLC.) to assist Office Based Surgery Centers and Ambulatory Surgical Centers, Home Health Agencies, and other medical practices in the arduous task of preparing for an accreditation or state license survey with all accrediting bodies and state licensing agencies. Since its inception, Achieving Accreditation has maintained a 100% pass rate.
Lorraine holds a bachelor's degree in Business Administration, is a Certified Total Quality Management Instructor, Certified HR Manager and is a National HIPAA Consultant passing her master's HIPAA Class in 2017.
Lorraine has assembled a team of experts for Expedited Accreditations, LLC,. consisting of nurses, and administrative staff to ensure you achieve your goals.