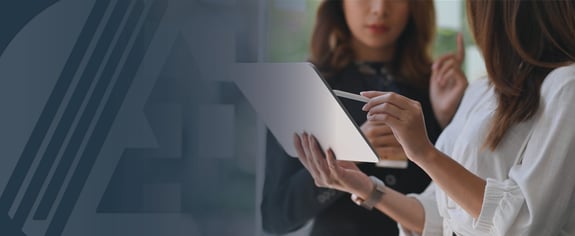 Lauren Duke

, CPLP

–

PerfectMed Consulting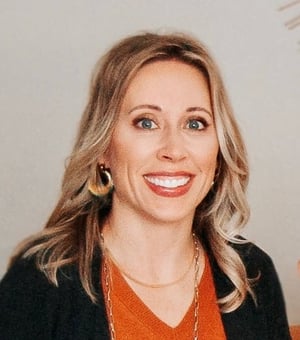 Practice makes perfect. The more you practice the better you and your team will be at delivering a near flawless patient experience. We take average medical practices and turn them into successful powerhouses focused on quality to raise the standard in healthcare. Our group of consultants are experts in providing a superior patient experience, leveraging your assets for maximum benefit, refining your team to deliver consistent, exceptional service, tweaking net profits to make you proud of that bottom line, and building a solid game plan for the future of your practice. We work with all types of medical practices and surgery centers, but our sweet spot lies within aesthetics and specialty medicine.
Lauren is passionate about transforming the healthcare industry into an enjoyable patient experience, one practice at a time. She speaks for and works with medical practices of all sizes and specialties to help them harness the power of exceptional service. She and her family of four enjoy living in beautiful Fort Worth, Texas.