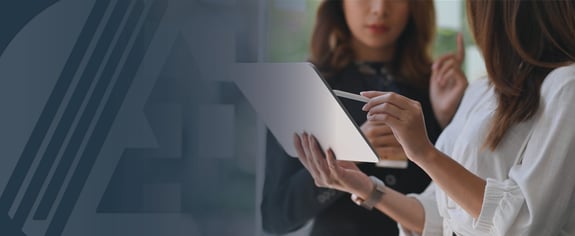 Progressive Surgical Solutions


Progressive Surgical Solutions, a division of BSM Consulting since 2018, is an internationally respected consulting firm specializing in compliance, development and management of outpatient surgery centers.

Since most of our consultants are nurses, we bring "hands-on" expertise to each project. Our assessments and recommendations come from more than 125 years of combined ASC work experience. We have touched ASCs in 49 states, Puerto Rico and 6 Canadian provinces. We not only see firsthand what's working and what's not, we have access to hundreds of survey reports that give us a unique insight into the Medicare and accreditation surveyor perspective.

Services include ASC development and management support, licensing, certification and accreditation, office based surgery center development, policy and procedure manuals, mock surveys, and leadership training and development.

We built our practice from the ground up to be a flexible, direct and responsive resource for administrators, nurse managers and physician-owners who are as concerned about compliance and center performance as they are about patient outcomes.