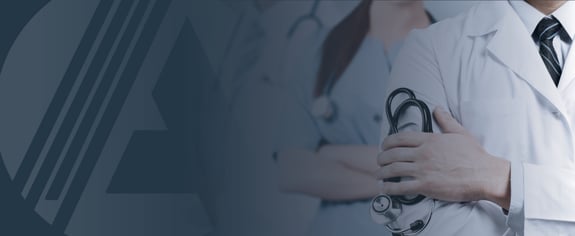 Ellen Benson

Accreditation Specialist
Ellen Benson is a key contributor to QUAD A, bringing expertise and skills to her role as an accreditation specialist. She is results-driven and focused on helping others - colleagues, facilities, and above all patients.
At QUAD A, Ellen manages onsite, regulatory, and self-administered surveys and assessments, upholding QUAD A's commitment to the highest accreditation standards. As part of her role, Ellen also maintains up-to-date records of accredited and interested facilities. With seamless communication, guidance, and organized problem-solving skills, Ellen aims to make the accreditation process straightforward and painless.
Ellen's professional background highlights her expertise in Medicare and CMS, emphasizing her knowledge of healthcare policies. As a result of her experience with various hospitals and research settings, she understands complex data management systems.
With a Bachelor's degree in Health Science (BS) and a Master's in Public Health (MPH), Ellen has a solid academic foundation that complements her professional experience. Her passion for wanting all patients to have access to the highest level of care aligns with QUAD A's core mission.

Even Ellen's credo, "Take care of the patient and everything else will follow" symbolizes her dedication. This philosophy integrates perfectly with her work at QUAD A, where she strives to elevate patient care. And as a member of the healthcare community, Ellen is determined to make a significant contribution.