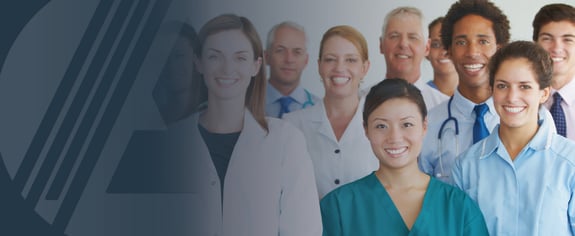 Katherine Armstrong



Accreditation Specialist
Katherine Armstrong has a passion for patient health. In fact, being able to ensure patient safety was one of the factors that attracted her to QUAD A. Previously, Katherine worked as a healthcare worker, where patients were always the main priority. She believes that QUAD A will give her the opportunity to make a difference and ensure that patients receive the best care from QUAD's accredited facilities.
In her role at QUAD A, Katherine serves as an Accreditation Specialist. As part of her role, she oversees the provisional survey process. She manages the processes and credentials for initial applications.
Katherine also reviews applications to ensure compliance with QUAD A accreditation standards. She evaluates surveys for accuracy and completeness and ensures surveyors follow established guidelines and procedures. When necessary, Katherine provides guidance on the accreditation process and assists with the development of accreditation policies and procedures. If a facility receives deficiencies reports, Katherine is then responsible for follow-up surveys and verifying the organization has taken corrective action on deficiencies.
Katherine is eager to learn and grow in her field. As a certified medical assistant and radiology technician, Katherine has extensive experience in medical administration, data entry, and records management. With her passion for patient care and enthusiasm for continuing her education, Katherine is well on her way to achieving her goal of becoming a future nurse.