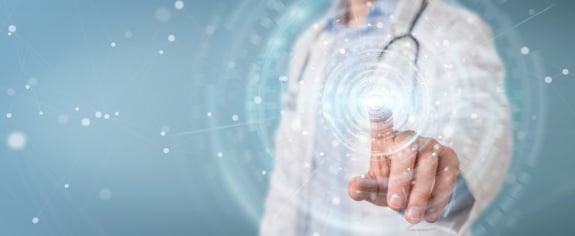 Patients First. Always.
Since 1980, QUAD A (a non-profit, physician-founded global accreditation organization) has worked with thousands of healthcare facilities to standardize and improve the quality of health care they provide – believing that patient safety should always come first.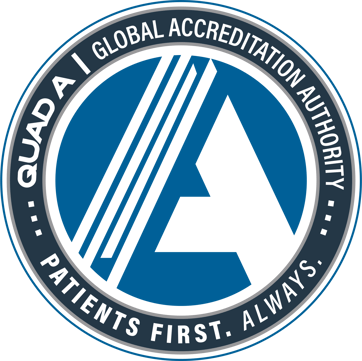 QUAD A will be launching a new website in the coming weeks which will serve as a comprehensive resource to ensure the highest level of patient safety within your facility. Until then, we wanted to ensure our patients, accredited facilities, surveyors, and facilities interested in accreditation had continued access to vital information.