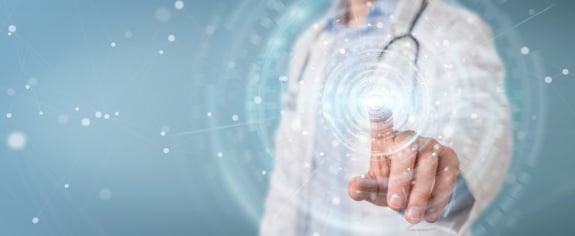 Patients First. Always.
Since 1980, QUAD A (a non-profit, physician-founded global accreditation organization) has worked with thousands of healthcare facilities to standardize and improve the quality of health care they provide – believing that patient safety should always come first.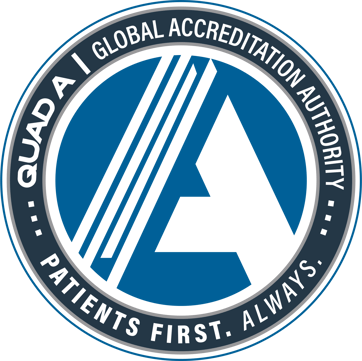 After completing an extensive rebranding effort in response to our continued growth in the U.S. and abroad, we have chosen to change the organization's name from AAAASF to QUAD A, along with an updated brand identity and expanded online presence. While our name has changed, our commitment to patient safety remains the same.

With a new QUAD A website in development, we set up this temporary online home in order to meet the needs of patients, accredited facilities, surveyors, and facilities interested in accreditation. Please let us know if you have any questions or concerns.