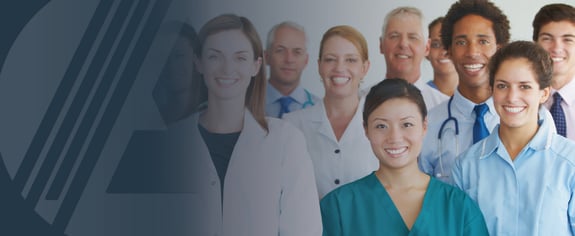 Jay Anne Victoriano



Accountant
Accountants help determine businesses' financial health. Accurate accounting helps organizations make informed decisions about future operations, which is why QUAD A is so fortunate to have an accountant like Jay Anne Victoriano working on our team.
Jay ensures that all financial records are accurate and up to date. She helps the organization stay compliant with all regulations. She also advises on the top financial practices for our organization. She is always looking for new ways to improve processes and systems. Jay has helped streamline the accounting department and has facilitated the organization's meeting of its financial goals.
Furthermore, Jay oversees all payables and assists the CPA with other accounting functions as needed. As a key member of QUAD A's accounting department, Jay plays an instrumental role in the company's success. Her focus, dedication, and passion for her work are exemplary and she constantly strives to find new and better ways of doing things. It is a pleasure to have Jay as a member of our QUAD A team.