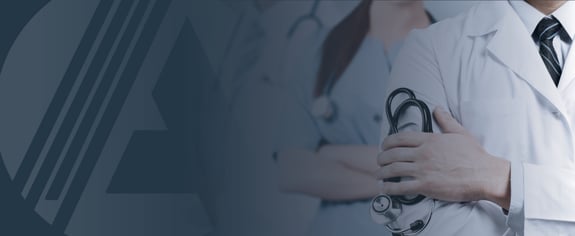 Jennifer Miramonti
Accreditation Specialist
QUAD A has welcomed lifelong Chicagoan Jennifer Miramonti to the team. In her role as an Accreditation Specialist, Jennifer makes certain that QUAD A meets the highest standards of safety and quality in all its operations. Jennifer also communicates with facility staff, assists with documentation, and monitors surveyors. She provides guidance and support to ensure that each facility complies with the necessary requirements to make the accreditation process as smooth, efficient, and painless as possible.
Because Jennifer has an extensive background in toxicology, cytology, histology, and scientific instrument engineering (chromatography, mass spectrometry analysis) she understands the importance of patient care and accuracy. Prior to joining QUAD A, Jennifer worked in an inpatient laboratory, which provided her with a wealth of experience that she applies to QUAD A. She handled specialized genetic testing for both a trauma center and a Women & Children's Center. She frequently assisted Medical Directors in complex medical cases that required incredibly detailed pathological reports. Her dedication to providing only the highest quality patient care, along with her excellent attention to detail and precision, makes her an integral part of QUAD A's organization.
In fact, Jennifer has always advocated for high-quality healthcare, and she continuously strives to create a safe environment for both staff and patients. She firmly believes that the best health outcomes can only be achieved when everyone is considered and respected. Her passion and commitment to service often remind her of a Benjamin Franklin quote, "The noblest question in the world is, what good may I do in it?" Jennifer equates these words to QUAD A's mission as QUAD A keeps people safe by mandating priority care in its facilities. Patients First. Always.