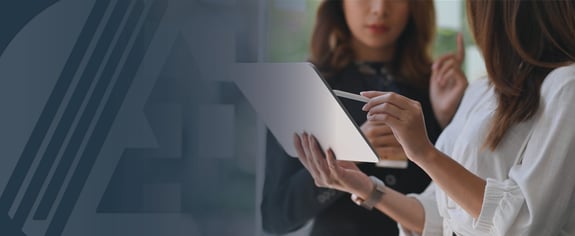 Suzan M. Sattler Consulting
Suzan is a seasoned and proven healthcare management professional whose career spans more than 40 years. Suzan has served in a variety of leadership roles in the healthcare industry focusing on project management of de novo ASC development, operational management and regulatory and quality compliance.
Her expertise includes the design, development, and management of multispecialty ambulatory surgical centers. Her knowledge and experience has guided the surgery centers' team through the rigorous process of Licensure -Certification-Accreditation- and to maintain regulatory compliance with exceptional results. Due to her cultivation and mentoring of staff, she leaves growth that is hard-wired for continued success.
She earned her BSN from Fairleigh Dickinson University and is licensed as a Registered Nurse in Florida, New York and New Jersey. Suzan received her CASC in 2010.