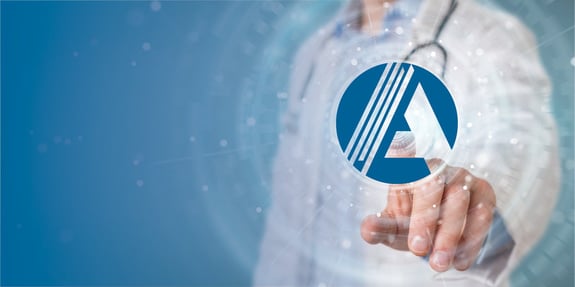 Why Accreditation?
Because Patient Safety should always come first.
Do you struggle with...
• differentiating your facility?
• building trust with your patients?
• using accreditation as a marketing tool?
• the complexity of typical accreditation processes
• finding the value in accreditation?
• the time and financial burden that often comes with accreditation
Our thorough processes, expert surveyors, and consultative approach set us apart from other accreditation organizations – offering clearly defined criteria and scheduling processes so there are never any surprises.
PATIENTS FIRST. ALWAYS.
Since 1980, QUAD A (a non-profit, physician founded and led global accreditation organization) has worked with thousands of healthcare facilities to standardize and improve the quality of health care they provide – believing that patient safety should always come first. At QUAD A, the goal is simple, to be your go-to provider when it comes to accreditation – always striving to be an effective, efficient, and easy to work with partner that values education, reliability, and communication. We call it the QUAD A promise, and it stands at the forefront of everything we do
The last thing your patients should ever question while in your care is their safety. It's a type of trust between patients and medical practices that only comes from having an accredited facility with rigorous standards. These standards help to not only ensure patient safety, but also provide an opportunity for your patients to feel secure that they made the right choice.

PATIENTS FIRST. ALWAYS.
With a focus on patient safety and industry best practices, QUAD A can elevate your healthcare facility. To learn more about the benefits of our accreditation, click the link below, email: info@QUADA.org or call us at 800-123-4567.